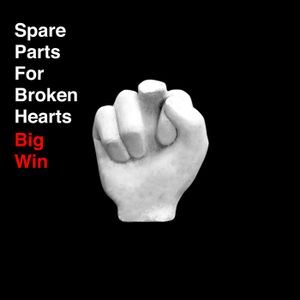 "The trio — singer-guitarist Sarah Green, Jessica Lankford and bassist Jonny Cifuentes — make tough 'n' tender, '90s-styled alternative rock, a grunge-metal hybrid made for arenas, or anywhere big enough to contain Green's melodic, quavering vocals and thunderous riffs. Green fronts the band as if they not only have something to play but something to say."
Read the full review from Buzzbands LA 
HERE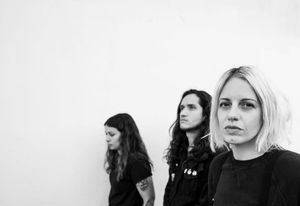 "Southern California band Spare Parts for Broken Hearts, have released their new single "Big win while the band The band is currently crafting their highly anticipated debut LP." More on the premiere of the new single at Northern Transmissions
​​​​​​​HERE
DR. MARTENS PRESENTS
"Spare Parts for Broken Heart delivered their melodic, post grunge best in spades.
Sarah Green's powerful and fervent vocal delivery is a perfect match for the
dynamic sound the band brings to the table." - LA RECORD
Spare Parts for Broken Hearts 
mentioned in the forecast of 
"15 Los Angeles Bands/Artists 
To Watch In 2019" 
- Grimy Goods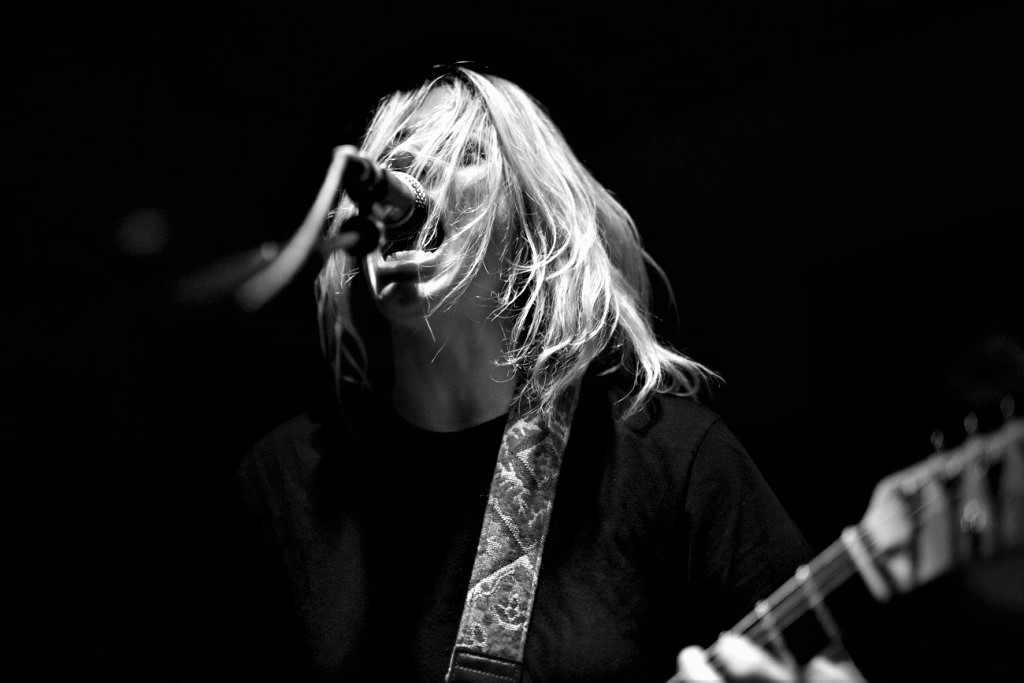 "There's something about watching Ms. Green perform live.
There's an innate intensity to the music they perform, and 
getting the chance to be up front to watch her sing their
repertoire,snarling and growling into the mic is
something that gets me riled up every time." 
More from Blurred Culture HERE.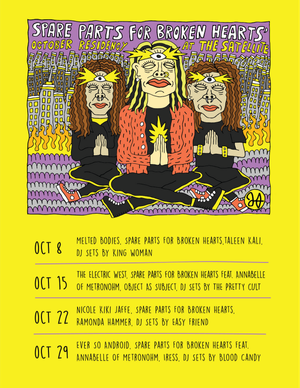 Thank you for a super successful residency,
Los Angeles